Check Point Software Technologies Ltd. it is a leading global provider of cybersecurity solutions to governments and corporations around the world. Since 1993, it has provided clients with uncompromising protection against all types of threats, while consolidating and reducing costs.
Check Point solutions protect customers from cyber attacks thanks to the best detection of malware, ransomware and other types of attacks on the market. Check Point offers a multi-tiered architecture that protects corporate cloud services, networks and mobile devices. Moreover, it has the most comprehensive and intuitive safety control panel.
Project
Check Point Secure
Client
Check Point Software Technologies LTD 
Our role
Organization and promotion of conferences
Check Point Secure is the Polish edition of the conference that takes place every year in various places around the world. For many years it has been highly appreciated by the Polish IT security experts community. It is entirely devoted to the subject of cyber-threats and protection of information systems. This is a great opportunity to learn about technical novelties in the Check Point offer and listen to experts practically dealing with various aspects of IT security, ask them questions and exchange experiences. In 2020, the conference was online-only for the first time.

"It was the first time I had the opportunity to do an online event with you and it was a good choice as the conference was prepared very well. We did not have anyone who would take care of the promotion in a thoughtful and professional manner and obtain so many valuable leads.

Katarzyna Tomaszewska

Katarzyna Tomaszewska - Field Marketing Manager Poland & Greece+
Strategic goal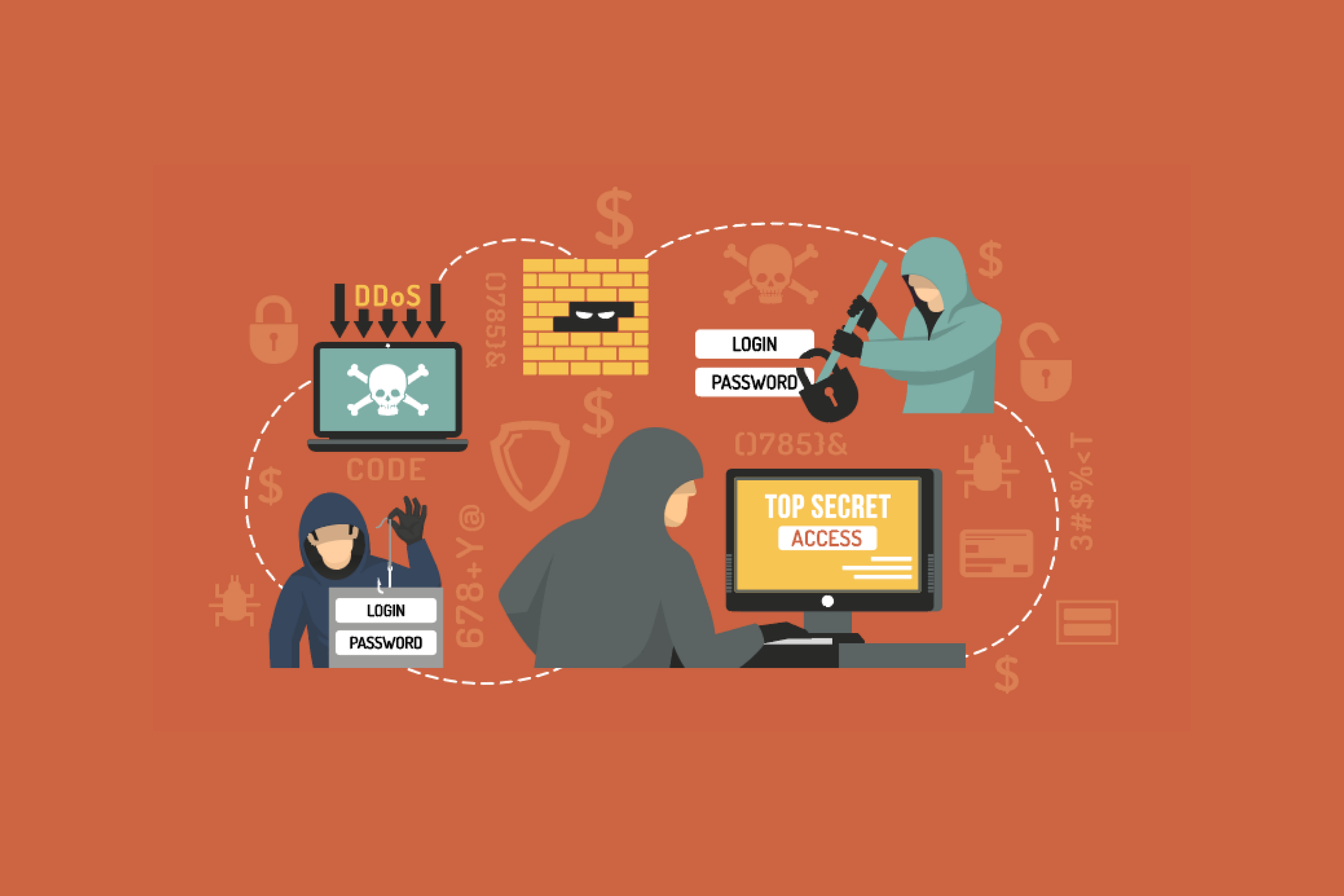 Reaching cybersecurity specialists and presenting them with the Check Point product portfolio.
The high level of specialization in IT means that decision-makers often do not have enough knowledge to choose the best solution. Before they entrust the IT security of their enterprises to technological partners, they must become firmly convinced that the technology they intend to use is reliable and that competent people stand behind it. One of the best ways to educate the market and present the product portfolio is to organize events that increase the professional competences of IT specialists and build trust among decision-makers. It is also the best way to generate valuable leads.
KPIs achieved
InMail campaign open rate (Linkedin)
Conversion Rate (Registrations)
Our Role
Organizing a cybersecurity conference during pandemic restrictions.
Impresariat – consulting and implementation.
Organization of studio work and streaming.
Train speakers in public speaking in front of the camera.
Preparation of the website and registration system compliant with the GDPR.
Promotion of the conference and recruiting at least 500 participants, cybersecurity specialists.
Support for Check Point profiles in social media, preparation and publication of specialized content.
Organizing online networking and gamification in the form of a quiz for conference participants.
Preparation of video materials from the conference.
"After my experiences with other companies, I was positively surprised by the level of professionalism in organizing an online event. Each minute of the event was scheduled, each team member knew exactly what to do. The speakers felt taken care of. I am pleasantly surprised by your experience in the IT industry, because it is a very specific industry.

Katarzyna Tomaszewska

Katarzyna Tomaszewska - Field Marketing Manager Poland & Greece+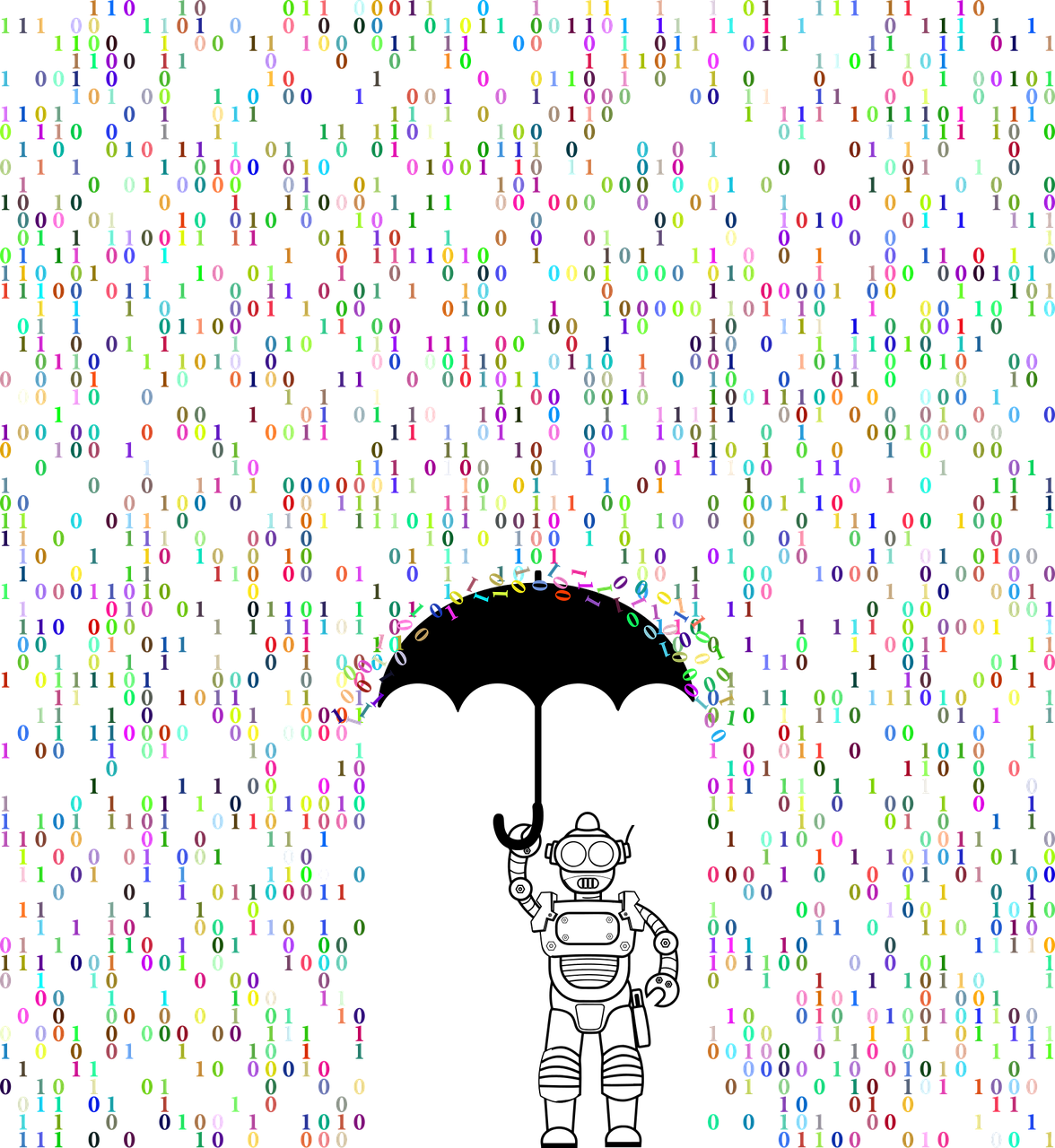 We are not just the consultants. 

We are the achievers!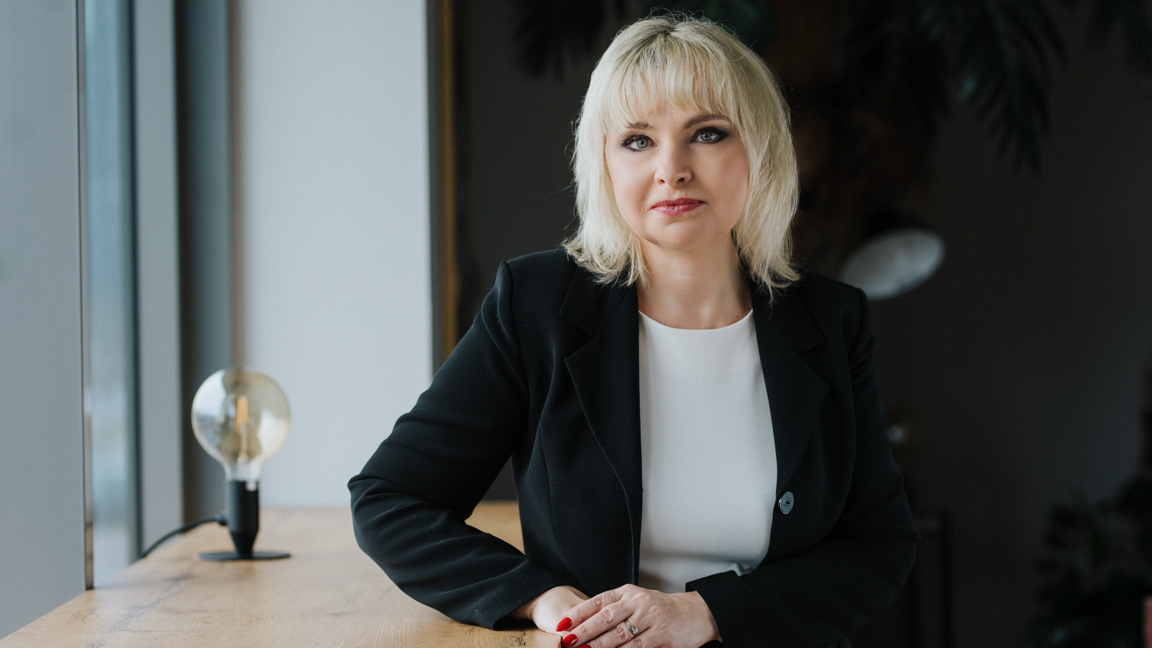 Marzena Ciania
Producent
I comprehensively organize corporate events, also online. My clients can always count on the implementation of projects within a specified budget and time. The trust my clients place in me is a great honor. From A to Z I organize conferences: from hotel reservations, gastronomy, preparation of materials, substantive and artistic setting.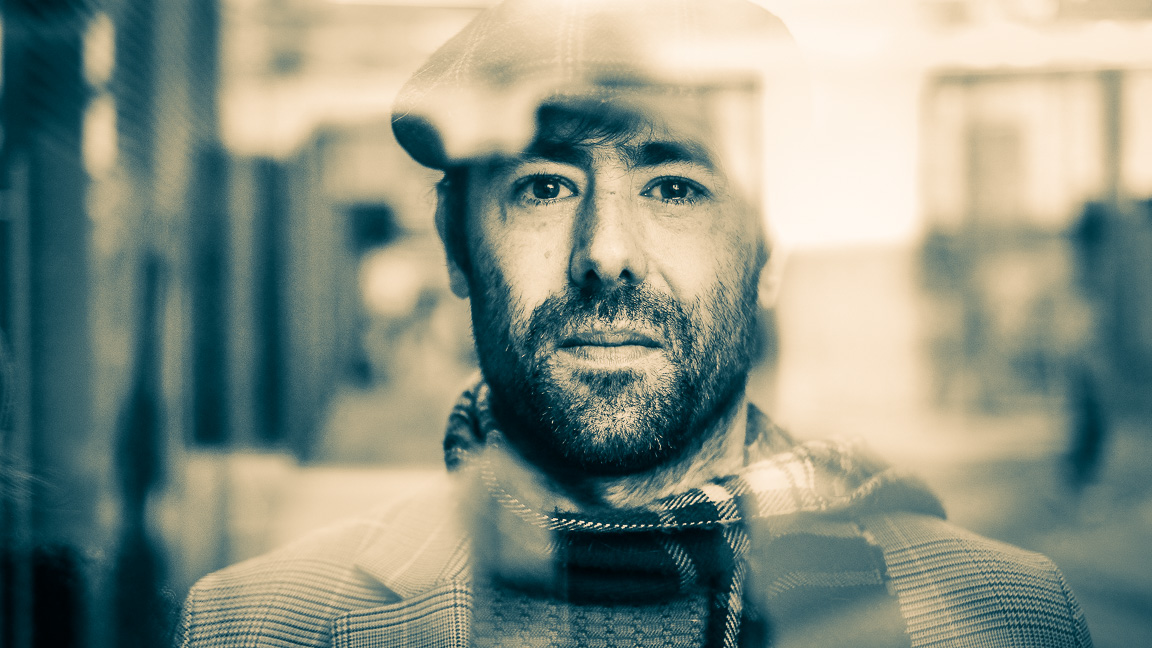 Paweł Bronikowski
Growth Hacker
I advise companies on how to effectively acquire leads and turn contacts into clients. I run efficiency campaigns on facebook, linkedin and google and implement marketing automation software in companies.
We acquired 620 leads – cybersecurity specialists in 2 weeks!